Summit Platforms achieves FORS silver for capital service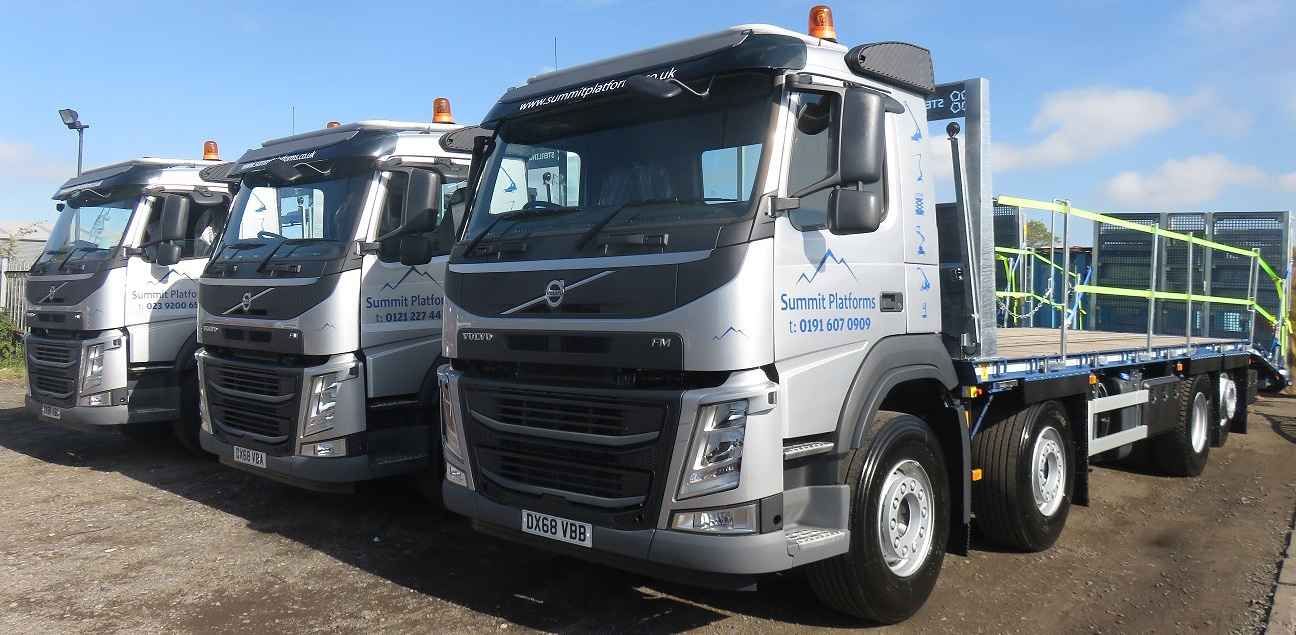 Platform and tele-handler hire specialist Summit Platforms has achieved Silver accreditation under the Fleet Operator Recognition Scheme (FORS) for its London depots.
The success, which saw the company invest in the latest driver aids and technology for all vehicles, builds on the FORS Bronze accreditation achieved for the depot network in September 2020.
FORS recognises fleet operators that set high standards for safety, business performance, and environmental protection.
High standards
Summit Platforms Transport Manager Paul Jacobs said: "When we achieved FORS Bronze last year we immediately set about going for Silver and we're pleased to have achieved it so quickly for our London depots.
"The quality of our vehicle fleet and how we use it is vital to our business. We want to set high standards for the health and safety of our colleagues and customers, and the communities we operate in.
"We are continuously striving to enhance the performance and sustainability of our delivery fleet. Achieving FORS Silver reflects this ambition and gives customers confidence that we'll deliver a consistently high level of service."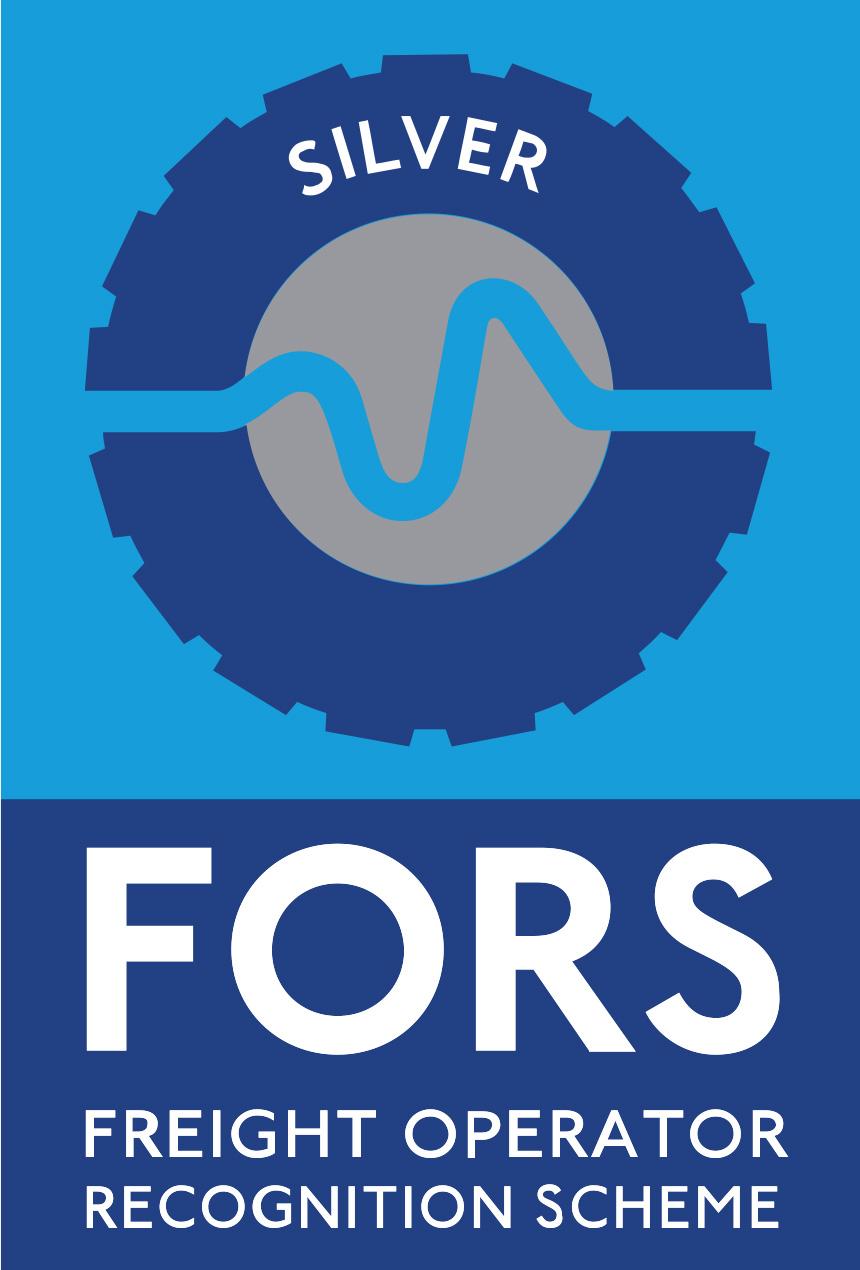 Driver training
FORS Silver focusses strongly on driver and vehicle safety, and interaction with other road users, building on the examination of operational policies and procedures carried out by depot inspections and document audits with FORS Bronze.
Drivers had to complete three hours of cycling as part of a Safe Urban Driving course so they experienced what it was like to be a vulnerable road user riding alongside HGVs.
Delivery vehicles have been fitted with driver aids, including 360-degree blind spot minimisation technology, close proximity sensors, CCTV on vehicles and audible turning left talking alarm systems, in line with FORS Silver requirements, a process being rolled out across the Summit Platforms fleet.
Reduced carbon footprint
FORS Silver also tested Summit Platforms' environmental record to show there were clear measures in place to monitor vehicle maintenance records and minimise CO2 emissions.
The company's hire fleet has a large range of modern boom lifts, scissor lifts, low level access platforms and telehandlers, with brands that include Genie, JLG, Skyjack, Niftylift, Snorkel and JCB.
Summit Platforms operates eight hire depots across the UK – Glasgow, Newcastle Upon Tyne, Birmingham, Portsmouth, Bristol, London East and London West – with further expansion planned in 2021.
National benchmarks
FORS incorporates the CLOCS Standard for Construction Logistics and TfL's Work Related Road Risk (WRRR).
The CLOCS Standard is a national industry standard which aims to ensure the safest construction vehicle journeys. Its goals are to improve air quality and reduce emissions, reduce reputational risk, promote fewer vehicle journeys and reduce to zero the number of collisions between construction vehicles and the community.
WRRR is a freight safety initiative aligned with the London Mayor's Vision Zero approach to road danger reduction. It deems any death or serious injury on our roads as unacceptable.