Exciting Opportunities for Engineers
Summit Platforms is a national provider of powered access and telescopic handler hire, as well as machine sales, contract hire and associated training.
We are dedicated to providing the latest in modern equipment accompanied with the highest levels of customers service. Every Summit platforms depot has a locally based hire desk team to look after our customers' requirements, using their extensive knowledge of the industry and the local area they serve. Our hire desk teams are supported by our teams of highly skilled engineers who ensure the equipment our customers receive is of the highest quality.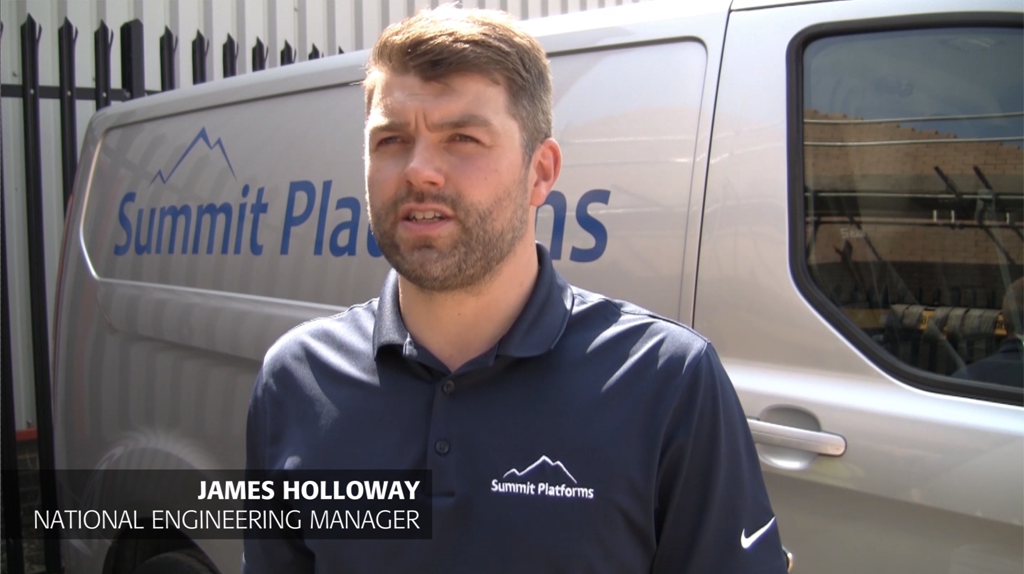 James was one of the very first employees, number 2 in fact, here at Summit Platforms. James joined as Workshop Manager in our Birmingham depot and was here before the first platforms arrived. He is now an integral part of our management team as our National Engineering Manager
Summit Platforms has grown rapidly since it was founded in 2014 and now operate one of the largest and youngest fleets in the UK. We are dedicated to providing our engineering teams with a safe, secure, fulfilling and challenging work environment, with an emphasis on training, mentoring and career progression. This coupled with one of the UK's youngest fleets, is why Summit Platforms achieve a high retention rate within our engineer teams across the UK.