Summit Platforms named among 1,000 companies to inspire Britain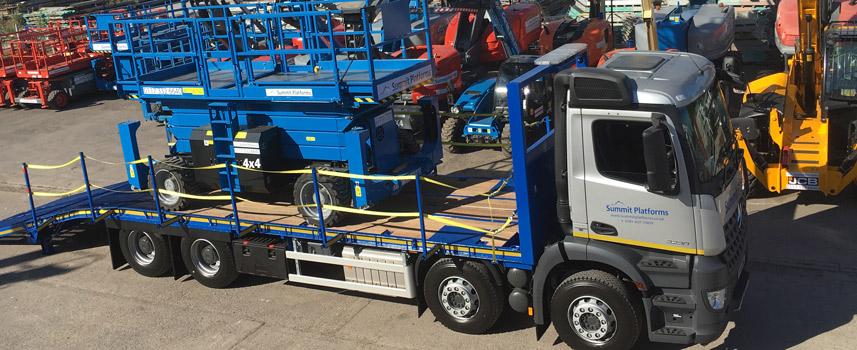 Powered access hire specialist Summit Platforms has been identified as one of London Stock Exchange Group's 1,000 Companies to Inspire Britain.
The initiative celebrates the UK's fastest-growing and most dynamic small and medium sized businesses across the UK.
To be included in the list, Summit Platforms needed to demonstrate consistent revenue growth over a minimum of three years, significantly outperforming their industry peers.
Summit Platforms Director James Watson said: "It's exciting to have our success recognised by being named as one of the UK's 1,000 most inspirational companies.
"It's a testament to our excellent team that we have achieved such an accolade in a relatively short period of time, and we're determined to continue to deliver the best service in the powered access industry.
"Employing the most experienced staff while bringing in new talent and new ideas is central to our approach, to create an exciting place to work and an easy powered access hire company to do business with."
Nikhil Rathi, CEO of London Stock Exchange Plc, said: "We warmly congratulate all of the companies identified in this year's '1000 Companies to Inspire Britain' report.
"Five years on, the report continues to demonstrate the strength and diversity of British businesses across the country.
"These dynamic companies are the backbone of our economy, playing an important role in the UK's ability to innovate, export and grow."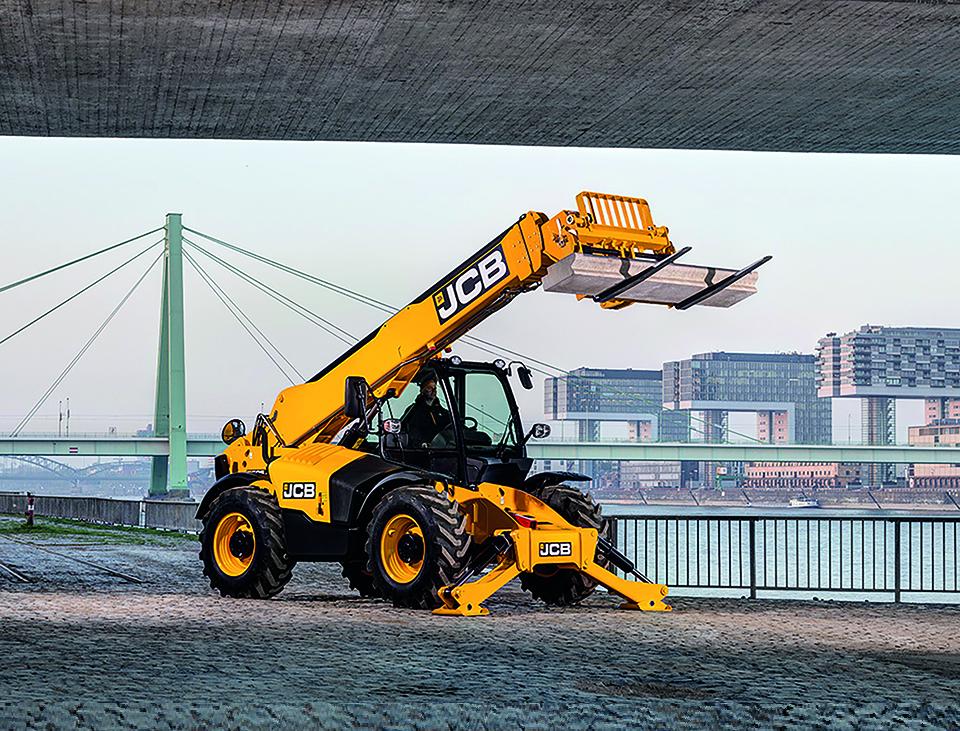 Summit Platforms, which provides a powered access and telehandler hire service and associated operator training, was formed in May 2014 and opened its first depot in Birmingham.
In less than 12 months, a further two depots were opened in Newcastle and Bristol.
Since then, Summit Platforms has achieved rapid growth, offering powered access hire across, Scotland, the North East, the Midlands, South Wales and the South West, London and the South Coast.
The company operates a hire fleet of more than 2,000 access platforms and a growing fleet of telescopic handlers, with working heights ranging from four metres to 44 metres.
Its success is based on a focus on four simple, customer-critical principles: excellence in customers service, seamless and efficient service delivery, stocking high-quality, high-specification machines, plus investment in new technology to provide unrivalled safety and productivity.
The 1,000 Companies to Inspire Britain report is a significant part of London Stock Exchange Group's broader campaign to support high-growth UK companies and Britain's dynamic entrepreneurial spirit.
A full searchable database of all of the companies along with a downloadable pdf of the publication can be found online at www.1000companies.com.